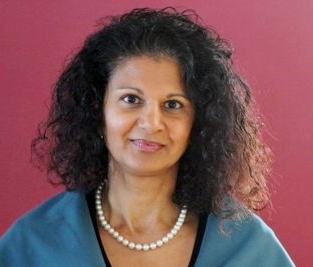 I have been blessed to call Canmore my home for the past 28 years, raising 2 lovely children in our fabulous mountain town.
I am fortunate to support our community by teaching yoga at The Yoga Lounge for the past 17 years, I understand the deep commitment to our community and the importance of supporting our local businesses.
I have been involved in the very early days of the arts/creative community as a member of CAG.
As a local artist, I have a strong commitment to the arts/creative community while fostering personal relationships with many local artists. I hold a strong belief in communicating the benefits of ArtsPlace and the many activities ArtsPlace delivers to our community.
Meet the rest of Our Team.